Arjun Rampal Playing Villain Role In Dhaakad Know Why He Do Less Movies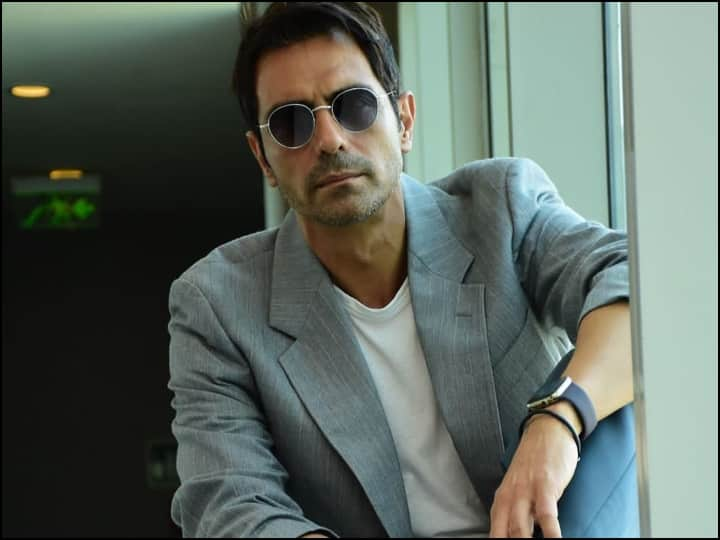 Arjun Rampal Interview: Arjun Rampal, who has garnered rave reviews for his character Detective Om Singh in London Files, will be seen as a dangerous villain Rudraveer in the film Dhaakad, opposite International Spy and will be seen doing stellar action. By the way, this look of her in the film has created a lot of furore on the internet.
There is no doubt that Arjun Rampal is a very good artist. He has always chosen strong content and has also won the hearts of people with his strong performance.
Arjun Rampal has given very memorable performances in the last few years. He was awarded the National Award for his character Joseph Mascarenhas played in the film Rock On. Talking about other characters, he sometimes became Prithviraj Pratap in the film Politics, sometimes he became Detective Inderjit in the film Kahaani 2, sometimes the villain of Ra One, sometimes he became producer Mukesh Mehra in Om Shanti Om, and then Detective Om Singh in London Files. All these performances have left a different impression on the hearts of the people.


Arjun recently revealed why he wants to be a part of selective films and how he chooses his career. Arjun Rampal says, "I always give importance to a good story and a good script. I have reached that stage of my life where I have to choose good work and not what I get. By the grace of God Today I have reached that place where I have both choice and option. So hopefully every time you see me on big or small screen, you will see it with some good films like 'Dhaakad'."
Salman Khan Look: Salman Khan's next film revealed his dreaded look, long hair and strong anger on his face
Esha Gupta was seen romancing Shilpa Shetty's mouth with her brother, the actress showed murderous acts on my life