Bigg Boss 15 Latest Episode VIP Zone Access Will Change All Game Karan Kundra Vishal Shamita Shetty Wants To Win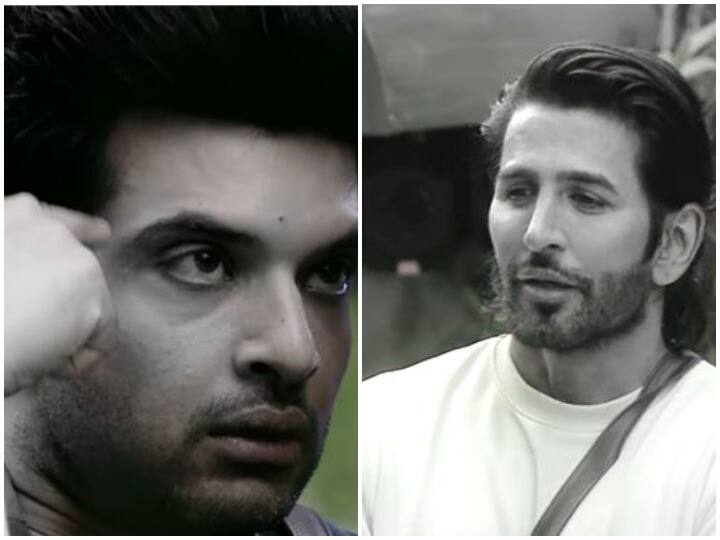 Bigg Boss 15 Latest Episode: After the opening of the VIP zone in Bigg Boss 15, the game of all the contestants is going to change completely. The member who wins the task of VIP zone will be able to become a contender for the finale trophy. The finale race has started in Bigg Boss from this week. The relationship between all the members is going to change as soon as the VIP Zone Task starts. Every member's passion to win the trophy will change them completely. In the finale race, only a few members will get VIP access and they will have the whole game in their hands. Karan Kundra has started playing mind games as soon as the VIP Zone Task starts. At the same time, Vishal has described himself as the strongest candidate. Shamita Shetty also wants to win the game. In such a situation, what will happen to the brother-sister relationship between Shamita and Vishal, only the upcoming tasks will tell.
In the latest promo of Bigg Boss, the task for the VIP zone has been announced. In such a situation, the member who wins the task will also be entitled to win the trophy of Bigg Boss 15. When Bigg Boss announces this, the senses of all the members are blown away.
Seeing the latest promo of Bigg Boss, it seems that the power to choose members for the VIP zone has been given to Captain Umar Riaz of the house. It can be seen in the promo that Karan Kundra is seen convincing her. In which Karan Kundrra is telling him that it is a top-notch game. Change the game, while Vishal is also talking to Umar, in which he is seen saying that he is the strongest and he has to go till the end of the show. It will be clear only from the episode of Bigg Boss that who gets entry in the VIP zone and who does not. By the way, according to The Khabri, Umar Riaz makes the entry of Karan Kundra, Nishant Bhatt and Tejashwi Prakash in the VIP zone.
read this also: Anupamaa Serial: Anupama broke all relations with Paritosh, got kicked out of the house, Anuj Kapadia took this decision
Chhorii Teaser: This scary teaser of Nushrratt Bharuccha's film Chhorii is going to give you goosebumps.