The Kapil Sharma Show: In comedian Kapil Sharma's 'The Kapil Sharma Show', the stars of the film 'Sooryavanshi' Akshay Kumar (Akshay Kumar) and Katrina Kaif (Katrina Kaif) filmmaker Rohit Shetty (Rohit) recently. Shetty). During this, a lot of funny incidents were seen, although now an uncensored video of this show is becoming quite viral on social media. In this video, the funny chemistry between actress Katrina Kaif and Akshay Kumar of the film Sooryavanshi can be seen. In this uncensored video of The Kapil Sharma Show, it is seen at one place that during the show itself, Katrina Kaif came to know that Akshay Kumar is the co-producer of the film Sooryavanshi.
Actually, Katrina Kaif is seen praising filmmaker Rohit Shetty at one place in Kapil's show. During this, Akshay Kumar says, 'I am half producer, I have nothing to do'. On hearing this from Akshay, Katrina Kaif is shocked for a moment and says, 'A second, are you the producer of this film?' After this, as soon as Akshay confirms this, Katrina starts insisting on increasing the money from him.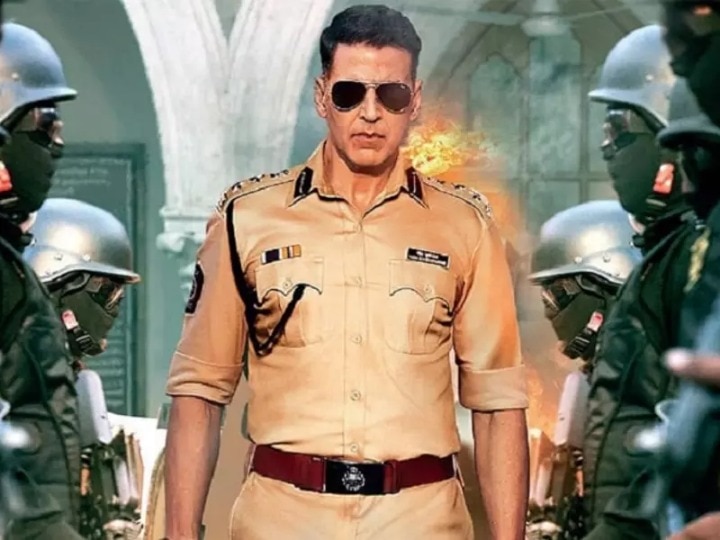 Katrina says to Akshay Kumar, 'Will get a little more, a little more, a little more money?'. Let us tell you that seeing Katrina doing this, all the people present there burst into laughter. If we talk about the film Suryavanshi, then Akshay Kumar, Ranveer Singh and Ajay Devgan are in the lead roles along with Katrina Kaif in this film. The film is getting good response from the audience. According to media reports, this film has collected Rs 77 crore in its opening weekend.
The Kapil Sharma Show: What did Akshay Kumar say that Katrina Kaif started running and touching her feet
Katrina Kaif flaunts her 'Kamli' avatar once again in Sooryavanshi, watch both videos