Ekta Kapoor Was So Jealous About His Father Jeetendra, She Used To Attack On His Co-actresses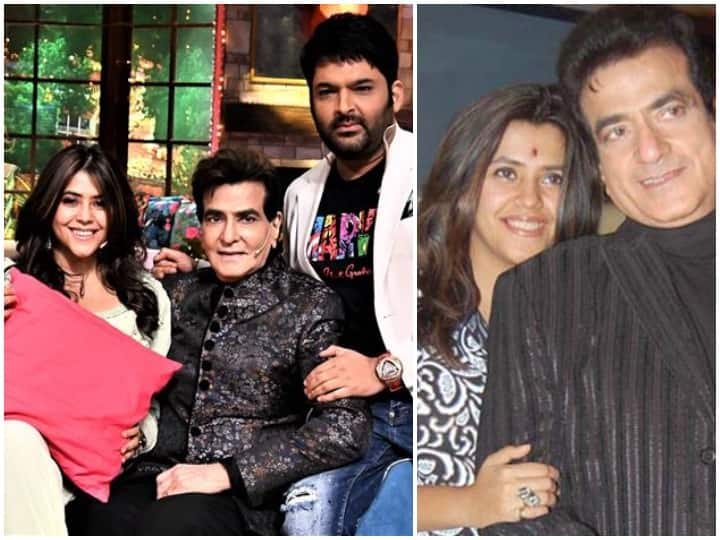 Ekta Kapoor-Jeetendra In Kapil Sharma Show: Who does not know the megastar Jeetendra, who made his mark in Hindi cinema from the 60s to the 90s. He has lived many characters on the film screen. Jeetendra, who has been awarded the title of Jumping Jack, is again in the headlines these days, due to his daughter and talented producer Ekta Kapoor himself. Both father and daughter have come into the limelight after reaching Kapil Sharma's show. Now the fans are enjoying listening to the stories of Jeetendra and Ekta Kapoor.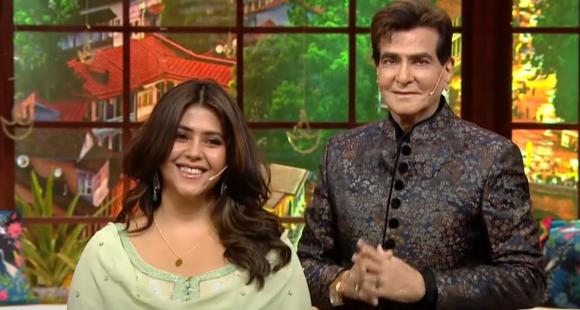 The father-daughter duo dominated The Kapil Sharma Show
Jeetendra Ekta Kapoor's entry in Saturday's episode of The Kapil Sharma Show was in the headlines for a long time. Many parts of this episode were shared through social media through promos. In which many stories related to Jeetendra and Ekta Kapoor got to be known. Now another anecdote has come to light, of Ekta Kapoor's insecurity.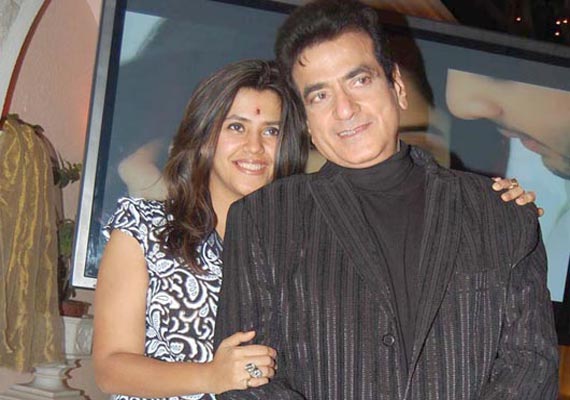 Ekta was positive about Papa
Actually, Ekta, who reached the show, has made a disclosure when she used to tease the actress who worked with her father and sometimes even attacked him after seeing her. Recalling those days, Ekta told comedian Kapil Sharma, "I used to be very positive about my father. I did not allow my father to shoot with anyone." Ekta further said- "They did not allow me to come on the set because I could attack any heroine. I was so jealous that no one would work with my father. I did not like to talk with my father at all. "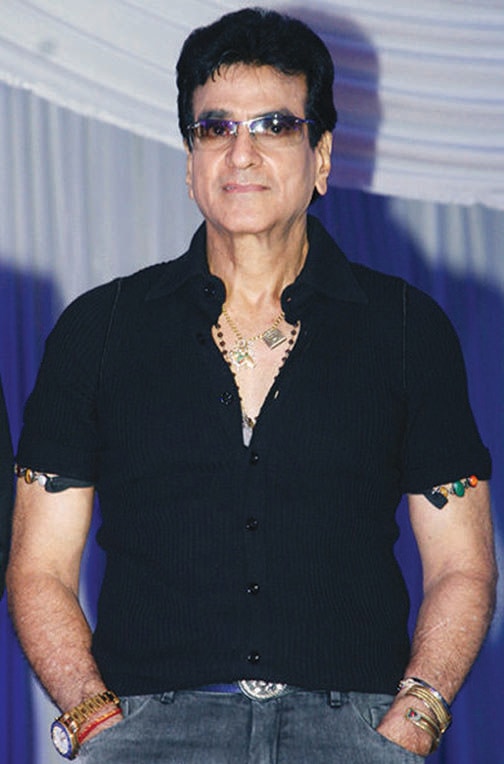 Jeetendra, who had been associated with the film industry for 5 decades, got his first spectacular success in 1967 from Farz, then many others like Naagin (1976), Dharam Veer (1977), Himmatwala (1983), Tohfa (1984) and Thanedar (1990). Superhit films came to his account. Jeetendra was last seen as a special appearance in the 2013 film Mahabharata and Barbarik. Apart from this, he made his digital debut in the OTT platform last year as a guest appearance in Alt Balaji's series Baarish.
Anil Kapoor left alone after daughters' marriage, remembering Sonam-Rhea did Senti Pose
Zee Comedy Show Finale: Farah Khan told how she was insulted at the airport for being called by Geeta's mother!