Finally Deepika Padukone Shared A Picture Of Her Diwali Celebration Wore Dress Of Worth 70000 Rs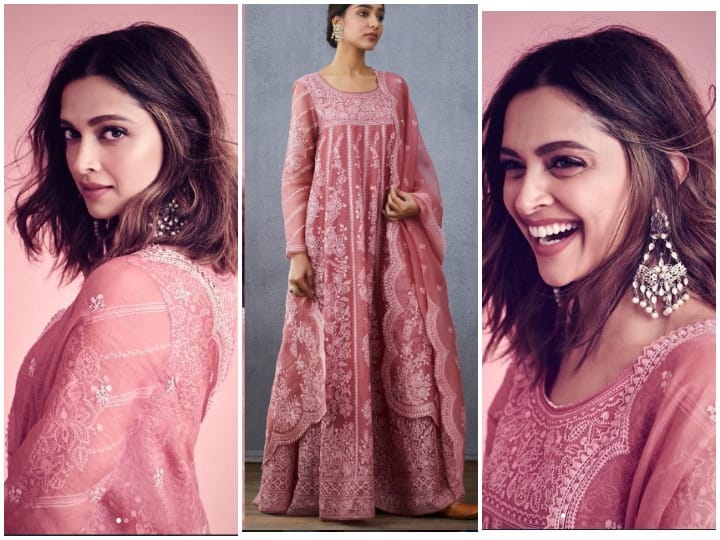 Deepika Padukone Diwali Celebration: If the Dhoom of Diwali is seen the most, then it is Bollywood itself. You must have seen the celebration of your stars on the occasion of Diwali. But the fans of Bollywood actress Deepika Padukone were currently confused as to how the actress would have celebrated her Diwali? So let us tell you that Deepika herself has shared a picture of her Diwali on her Instagram handle. In which the actress is winning everyone's heart with her smile.
This Diwali suit of Deepika is so expensive
According to reports, in the picture shared by Deepika, she is wearing a Gulbagh Sutlej hoop of Torani Silk Organza. This pink colored suit set is adding to the beauty of Deepika. Please tell that this Diwali dress of Deepika is 70 thousand.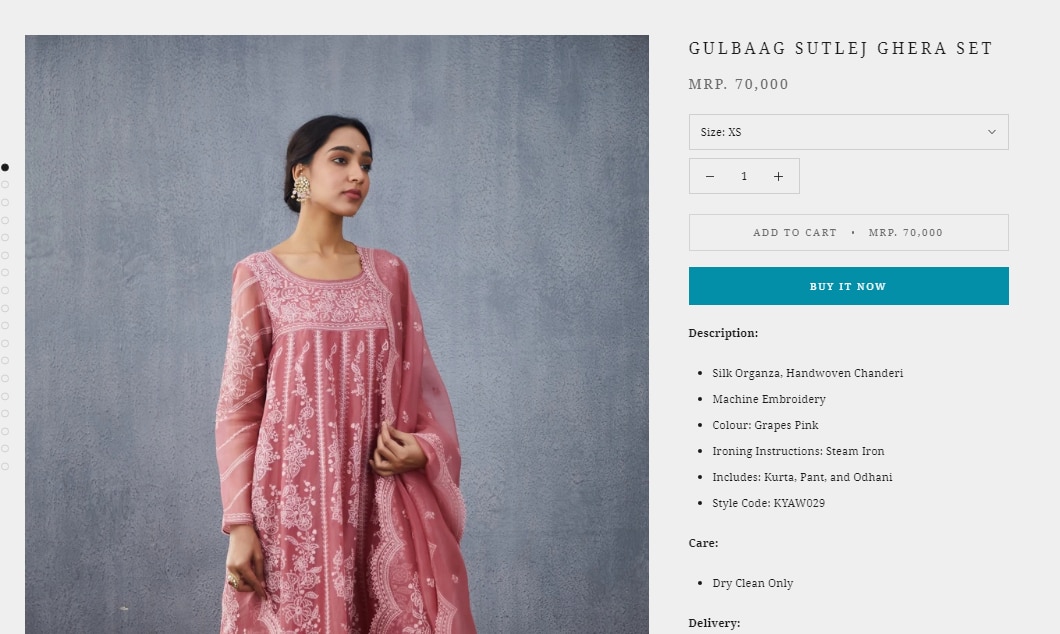 plan to go on secret vacation
Bollywood actress Deepika Padukone is busy shooting for many films these days. Taking out time from her busy schedule, Deepika Padukone has made up her mind to go on Diwali vacation. In which he has prepared a plan with his family and special friends. Well, no specific news has come out on where she is going. But only a glimpse of her on Diwali is enough for her fans because maybe Deepika knows that her fans are very intelligent.
Let us tell you that the actress has many films in the pipeline right now. She will play the role of Kapil Dev's wife in the film '83' with Ranveer Singh. She will be seen sharing the screen with Siddhant Chaturvedi and Ananya Pandey in Shakun Batra's untitled film. Apart from this, she will also be seen in an intern Hindi remake, 'Fighter', 'Pathan' and a film with Prabhas.
Sindoor in demand on Diwali… Nusrat Jahan-Yash Dasgupta seen in purple sari and kurta, first picture of son Yishaan seen
Kareena Kapoor's younger son Jahangir showed a cute look at the first Diwali, Saif Ali Khan and Taimur also saw tuning