India will send immediate help to Sri Lanka, which is facing economic crisis, High Commission expressed gratitude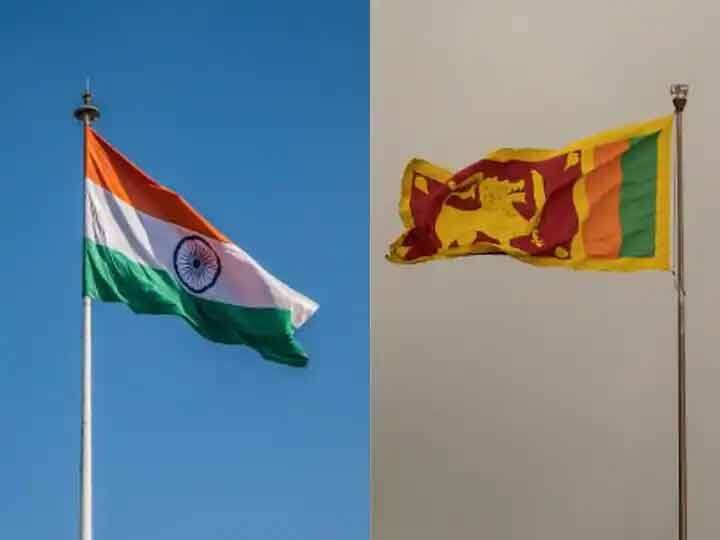 Colombo: India will immediately supply 65,000 tonnes of urea to Sri Lanka, which is facing deep economic and political crisis. Urea will be used for paddy cultivation. According to reports published in local media on Saturday, the Sri Lankan High Commissioner in New Delhi Milinda Moragoda raised the issue of fertilizers in a meeting with Fertilizer Secretary Rajesh Kumar Chaturvedi on Thursday. During this, Chaturvedi assured him that India would soon supply 65,000 tonnes of urea to Sri Lanka.
The Sri Lankan High Commission, in a message thanking India for this help, said that the decision to supply urea for the ongoing 'Yala' season of crops was taken by India despite restrictions imposed on urea supply. The purpose behind this is to provide immediate help to Sri Lanka in the Yala season of paddy cultivation.
,this decision'neighbors first in line with the Indian policy of,
While the Sri Lankan High Commissioner thanked Chaturvedi for the move, the fertilizer secretary said the decision was in line with the Indian policy of 'neighbourhood first'.
Chaturvedi said that steps are being taken to transport this consignment of urea to Sri Lanka at the earliest. In this meeting, both the officials discussed ways to maintain uninterrupted supply of chemical fertilizers under the line of credit given by India to Sri Lanka.
Sri Lanka had banned chemical fertilizers
The Sri Lankan government last year banned the use of chemical fertilizers to move towards organic farming. Because of this, agricultural produce like rice and tea had a profound effect.
India has given a loan of 3 billion dollars
With the deepening of the crisis in Sri Lanka, India has given loans, credit facilities and loan swap facilities of about three billion dollars since last January.
Sri Lanka's biggest economic crisis
Let us tell you that Sri Lanka is going through the most severe economic crisis ever since its independence from Britain in 1948. The crisis arose mainly because of a lack of foreign exchange, which means that the country is unable to pay for imports of staple foods and fuels. Thousands of protesters have been on the streets across Sri Lanka since April 9, as the government has run out of funds for imports. The prices of essential commodities are skyrocketing.
Read also:
Sri Lanka Crisis: Curfew lifted for 12 hours in Sri Lanka, PM Wickremesinghe trying to form government
UAE President: Sheikh Mohamed bin Zayed Al Nahyan to be the next President of UAE
,