Katrina Kaif Opened Up Why She Did Not Work With Akshay Kumar In 10 Years, Watch The Kapil Sharma Show Video Here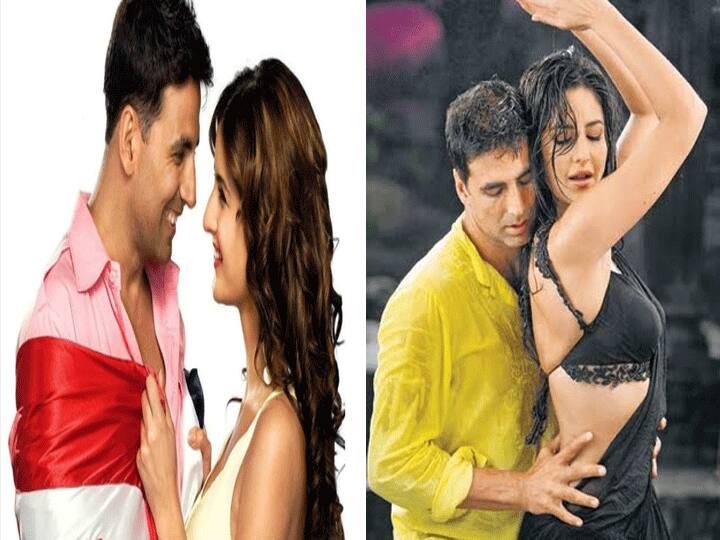 Akshay Kumar, Katrina Kaif And Rohit Shetty In The Kapil Sharma Show For Sooryavanshi Promotion: Bollywood actor Akshay Kumar and actress Katrina Kaif's film Sooryavanshi has knocked at the box office and is busy earning money. Meanwhile, a video is going viral on social media, which remains very much discussed. Actually, some time ago Akshay Kumar, Katrina Kaif and Rohit Shetty reached comedian Kapil Sharma's show The Kapil Sharma Season 3 for the promotion of their film Sooryavanshi. Were. During this, all three had a lot of fun and jokes on the sets of The Kapil Sharma Show. Kapil Sharma was seen pulling the leg of his guest as usual.
During the same show, Kapil Sharma asked Akshay Kumar a question and said – We all know that Kat and Akshay Paaji have worked together in many films. Humko Deewana Kar gaye in 2006, Namastey London in 2007, Welcome in 2008, Singh is King in 2009, De Dana Dan in 2010 After that sir how did it take you 10 years to come together. Hearing this, Akshay Kumar gets up from the sofa, seeing which Kapil Sharma gets a little scared and says that I thought I had asked something wrong.
Akshay Kumar says that Katrina Kaif will tell the answer to this question, why it took 10 years. Answering this question, Katrina said- Hey Baba Akshay was very busy. Used to work in four-five films in a year. Akshay says on this that there was no heroine inside every film, what did I do alone. Kat thinks for a while and says I was very busy too. Akshay says 10 years was not visible. Kat says- Akshay was really busy. Rohit Shetty says- You were not doing films for 10 years, Akshay says on this, I don't know brother, I had sent two films and then everyone starts laughing.
Kapil Sharma says on this that if he comes right after ten years, then he will continue to come together again. We don't even expect that we will be seen together in 100 years. After that Kapil Sharma tells the actress that when Sheela Ki Jawani was being shot, you told Akshay paaji that I want to tie a rakhi. Did you not know the meaning of Rakhi or did not know about the innocence of Akshay Paaji. Katrina responds by saying that she knows the meaning of Rakhi. Brothers are there, they protect the sister. Akshay used to take care of me and used to protect me. Rohit Shetty says that instead of Rakhi, a friendship band could also have been tied.
read this also..
Before marriage, Vicky Kaushal did this big work for the future wife, Katrina Kaif would also be proud!
When children ask what is our religion – Hindu or Muslim? So know what Shahrukh khan gives the answer?