Learn How To Maintain Balance In Life After Marriage From Riteish Deshmukh And Genelia D'souza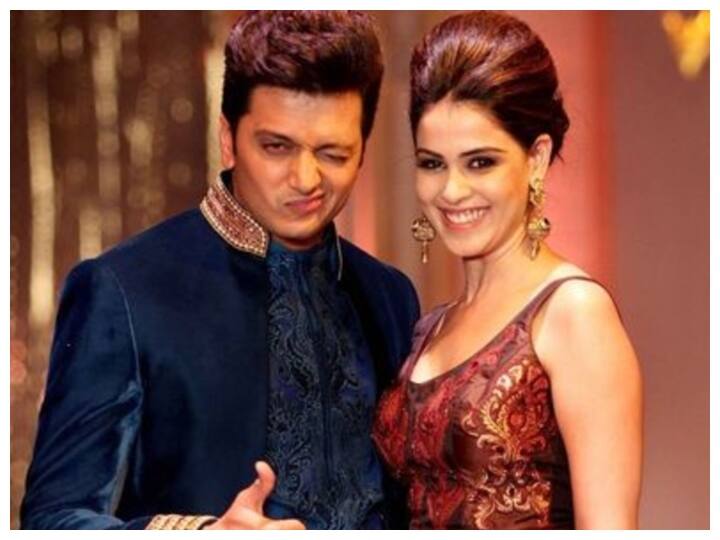 Relationship Tips: Genelia D'Souza and Riteish Deshmukh are counted among the cute couples of Bollywood. Fans like the pair of Genelia and Ritesh very much. After marriage, many changing experiences came in the life of both of them, but both of them are living their life laughing by supporting each other. If you also want that your life should always be smooth, then these tips can be useful for you.
learn to accept
Just a few days before the wedding, do your mind make-up so that you do not have trouble going forward. Accepting sudden changes can be a bit difficult, but if you prepare yourself in advance, things will become easier.
must be connected
Whether you are out of town or in the office, definitely message or call your girlfriend or wife. In between your job, don't forget that you are also in a relationship. In such a situation, do small messages related to things like food, office, evening plans. This will help both of them to maintain a better emotional connection with each other.
Do not enter personal space
Suppose you love your partner a lot, worry about them, think about them etc. But you have to keep in mind that if you are not going into his personal space. Are you not keeping an eye on their every single thing. You should not do this and adopt a good habit and give personal space to your partner.
pay attention to time
If married, then it is also very important for the partner to take out quality time. In such a situation, try that both of you share your time or you should talk to your partner about time management.
read this also-
Relationship Hacks: One mistake ruined Hrithik Roshan and Sussanne Khan's life, are you doing this mistake?
Relationship Hacks: After a breakup, every girl definitely does this work, even if you are not doing it, know