Manisha Koirala Shared Post On Social Media And Narrated The Story Of Her Battle With Cancer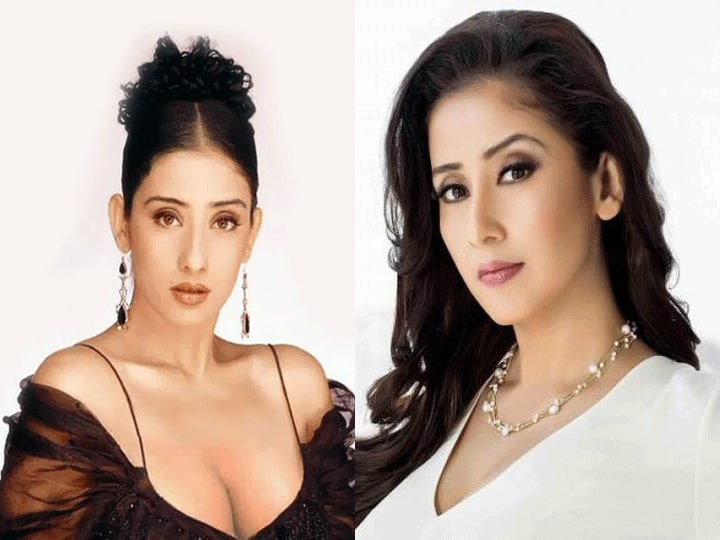 Manisha Koirala Post About Fight With Cancer: Bollywood actress Manisha Koirala remains in the discussion for some reason or the other. Sometimes due to some controversy, sometimes because of his impeccable statement. Meanwhile, Manisha Koirala has shared a post on social media which is becoming increasingly viral on social media. Actually, through her post, Manisha has shared the journey of going through a difficult phase during the treatment of cancer. On the occasion of National Cancer Awareness Day, Manisha shared some pictures from her treatment and expressed her respect to those who lost their lives due to the disease.
Sharing her pictures, Manisha Koirala wrote, 'On this National Cancer Awareness Day, I extend my best wishes to all of you and all those who are going through a difficult phase of cancer treatment these days. love and success. I know this journey is very difficult, but you are the toughest of them all. I want to pay respect to those people who bowed before it and want to celebrate with those who won this battle.
In her post, Manisha wrote, 'We should spread awareness about this disease and all the stories that are full of hope need to be told again and again. In such a situation, there is a great need for us to be kind to ourselves and the world. I pray for everyone's health and well being. Thank you.'
In the pictures shared by Manisha Koirala in her post, she is seen resting on a hospital bed and posing with her family. In the year 2012, Manisha Koirala was caught by ovarian cancer. Manisha Koirala had fought a long battle with this disease and got freedom in the year 2015. Manisha Koirala had lived in the US for six months for treatment.
read this also…
Katrina Kaif and Vicky Kaushal stopped on Diwali? The function took place at this director's house!
WTT Contender Tournament: Manika Batra and Archana Kamath win the title, Anupam Kher congratulates