Padma Awards 2021 Winners List Kangana Ranaut, Adnan Sami Awarded Padma Bhushan Award President Ramnath Kovind Present Padma Awards Rashtrapati Bhawan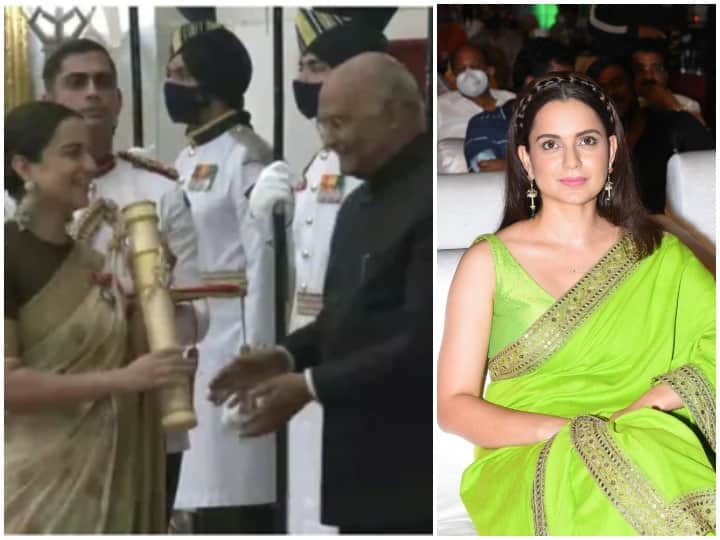 Padma Awards 2021: Bollywood's Panga Queen Kangana Ranaut and singer Adnan Sami were today honored with the Padma Shri, the country's fourth highest civilian honour. To receive this award, the celebs attended the ceremony to be held in Delhi on November 8. The award was announced on 26 January last year. But due to the corona virus epidemic and lockdown, the ceremony could not be organized.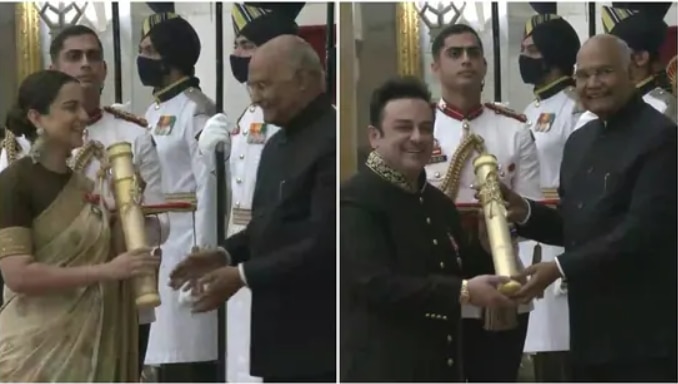 Currently, in the pictures that have come out from the ceremony, Kangana is wearing big earrings with a green-golden sari, as well as in the pictures of Adnan that have come out, she is wearing a black sherwani. Apart from Kangana, Bollywood's famous producer Karan Johar, Ekta Kapoor and late singer SP Balasubramaniam were also honored with the Padma Shri award.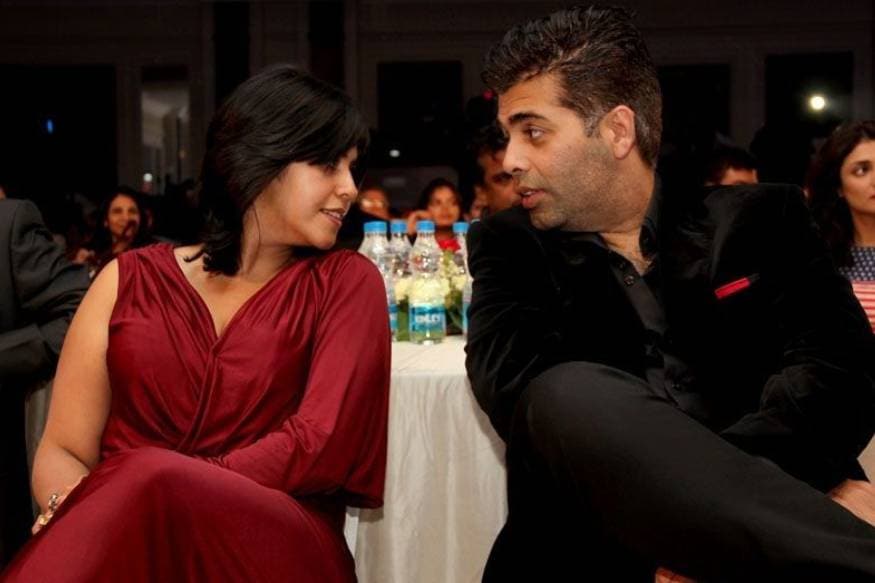 By the way, how controversial the relationship between Kangana and Karan Johar is, it is not hidden from anyone. The actress has given statements against Karan many times, but when the actress was asked by the media how she would react to taking Padma Shri along with Karan, for the first time, the actress admitted that Karan deserves this award, even though he is his father. Because of this, he has been able to achieve a lot, but only because of hard work, he remains at the top. Kangana further praised films like Karan Johar's produced film Good Newwz, Kesari. During this, Kangana Ranaut has heartily congratulated Karan Johar.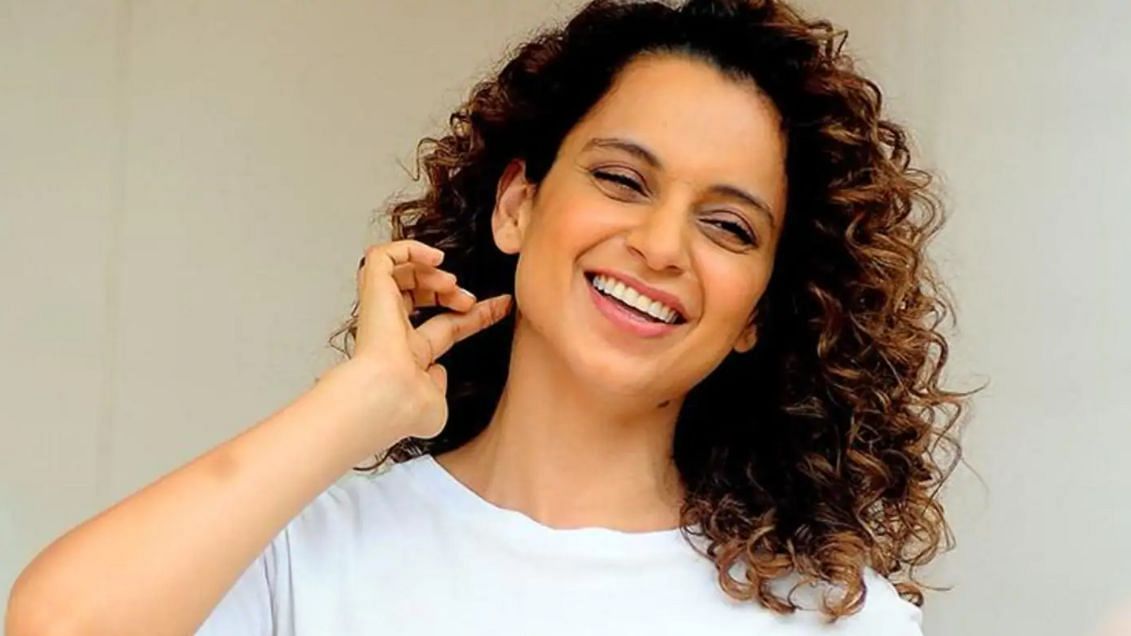 The Government of India had already sent invitations to Kangana Ranaut, Ekta Kapoor and Karan Johar to receive the Padma Shri award. Ekta Kapoor arrived with her father Jeetendra in this ceremony.
Kangana Ranaut has expressed her happiness on receiving the award on her Insta story. Kangana has already won the National Award 4 times. On receiving the Padma Shri award, Kangana Ranaut said, "I have always been respected as an artist, but this time I am getting this honor as a citizen. I am getting awareness about my country. This is very special for me, because you know the industry has always pointed fingers at me. This is also special for my family because they also always feel that I am always targeted. They are troubled by the cases going on against me and get involved in fights, so my family is very happy.
The Kapil Sharma Show: What did Akshay Kumar say that Katrina Kaif started running and touching her feet
Revealed by Ekta Kapoor – Mother Shobha Kapoor advises actors who ask for higher fees to be fired from the show