Rohit Shetty To Release Singham 3: The fourth film of Bollywood's money printing director Rohit Shetty's cop universe, Sooryavanshi, has been released and it is getting a lot of love from the fans. According to the report, now Rohit Shetty has started preparing to make the fifth film of his series after Suryavanshi. This film is Singham 3. Superstar Ajay Devgn will once again be seen in the role of a cop in this film. There is news of starting the shooting of this film soon.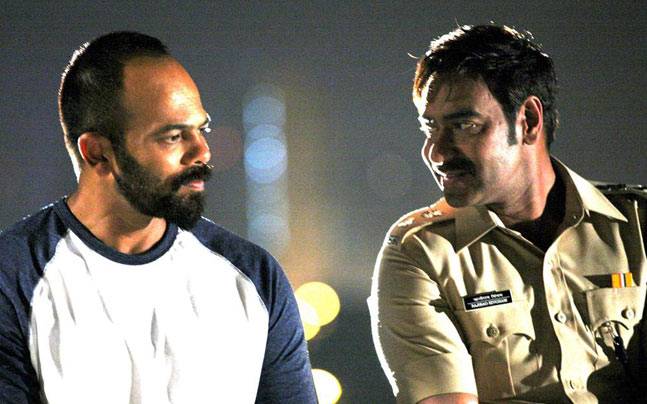 Director Rohit Shetty has become very excited after the stupendous debut of Sooryavanshi, that is why the release date of Singham 3 has also been fixed. According to the information, the film Singham 3 will be released on Independence Day of 2023.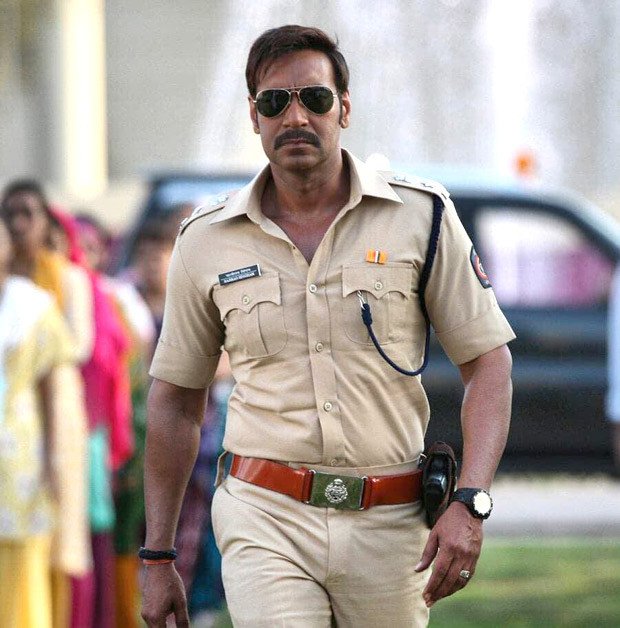 According to the report, this time Singham is going to clash with terrorist organizations of Pakistan in the film. The film will also be shot in Kashmir. Apart from this, the shooting of the film will also be done in Delhi. It is believed that its shooting will start by September 2021. For now, we are waiting for the official announcement of Rohit Shetty.
Disha Patani Video: Disha Patani gave more than one pose amidst the roses, the actress's fresh look was seen
MTV Roadies New Season: Ranvijay Singh did a dangerous task with the contestants of Roadies, Neha Dhupia's mouth was left open
If sources are to be believed, like Sooryavanshi, Akshay Kumar and Ranveer Singh will also be seen giving guest appearances in Singham 3. Currently, Rohit Shetty is busy completing his film Circus, in which Ranveer Singh will be seen playing a double role.