Aryan Khan Drugs Case: A big news is coming out about Aryan Khan, who has been in the headlines for some time due to his arrest in a drug case. The news is that Aryan's father Shah Rukh Khan has become very worried about his son's security. According to media reports, at present, Shahrukh Khan's personal bodyguard Ravi Singh was giving security cover to Aryan. However, Shahrukh Khan is going to leave the country soon in connection with the shooting of his pending projects. In such a situation, Ravi will go with Shahrukh as a guard, meanwhile, who will see Aryan's security is troubling both Shahrukh and Gauri Khan.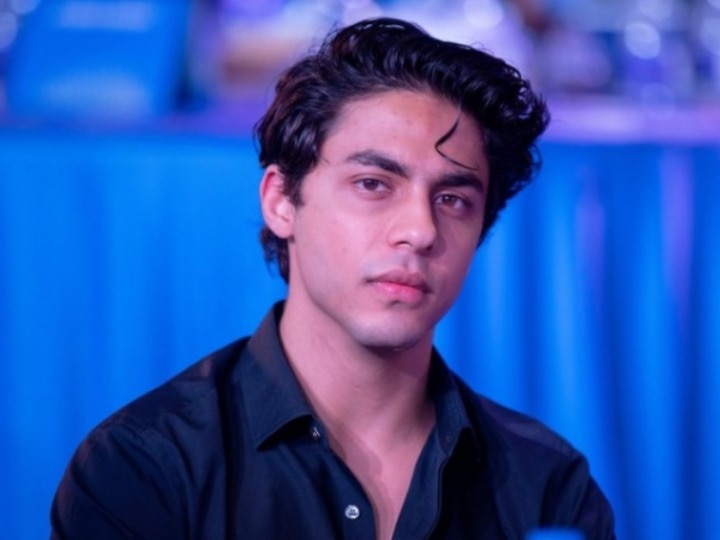 It is being claimed in media reports that Shahrukh Khan is seriously considering the security of his son. It is being told that Shahrukh Khan is looking for such a capable bodyguard who not only stays with Aryan like a shadow but is also reliable. According to the news, Shahrukh and Gauri are looking for a reliable bodyguard like Ravi Singh for their son Aryan. Let us tell you that after being arrested in a case related to drugs, Aryan Khan had to stay behind the bars for the whole month of October.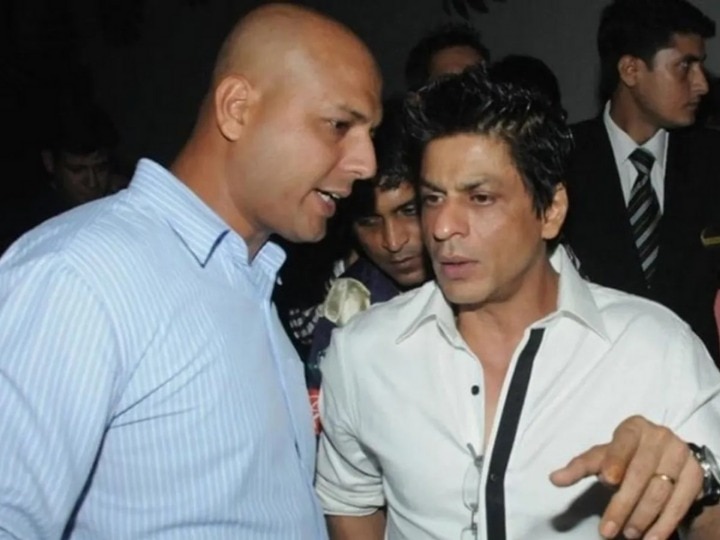 Shahrukh Khan also stopped the shooting of his films due to Aryan's arrest. Now it is being told that after the release of Aryan, once again Shahrukh Khan is going to complete the shooting of these films. Let us tell you that Shahrukh Khan is going to make a comeback in Bollywood with the film 'Pathan'. Deepika Padukone will be seen in the lead role in this film while Salman Khan has a cameo role in the film.
Shahrukh Khan Sister: Shahrukh Khan's sister Shehnaz is living a life of oblivion, this painful accident took away everything
Sooryavanshi: These 5 films of Rohit Shetty released on Diwali made a big splash, will Sooryavanshi be able to earn a bumper?