Shahrukh Khan Was Seen In A Super Expansive Look In OTT Debut Video The Price Of The Watch Will Surprise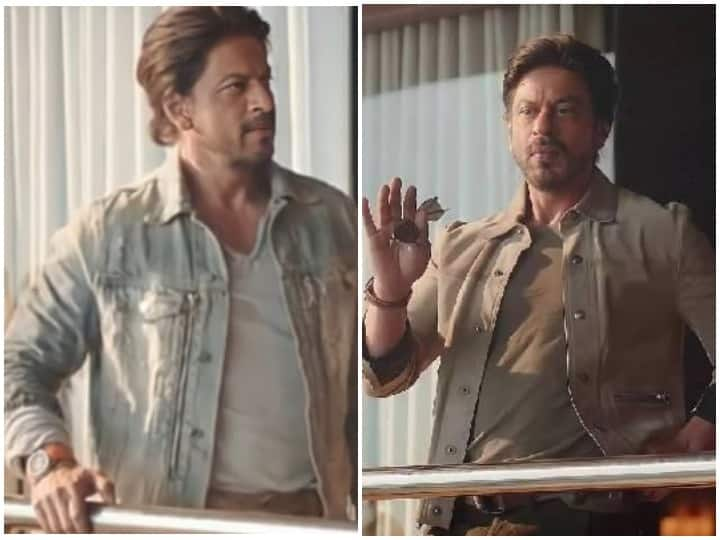 Shahrukh Khan, the King of Bollywood, is very famous among fans for his strong acting and romantic style. Shahrukh's magic on Bollywood continues for the last several years. Apart from his acting, fans are also crazy about his style. And they are also seen copying them.
Shahrukh announced his OTT debut
Some time ago, while sharing a video on social media, Shahrukh announced that he is going to debut on the OTT platform very soon. Fans were also very happy after seeing this video of him. But today we are going to discuss with you not his video but his look seen in the video.
Shahrukh carried a super expansive look in the video
In this video, Shahrukh Khan was seen wearing sneakers with a denim jacket, white T-shirts and cargo pants. With this, she completed her look with a stylish watch. Shahrukh looked cool and handsome in this avatar. But do you know that this look of Shahrukh is super expensive? Yes, Shahrukh carried a look of about 35 lakh rupees for this one video.
Details shared on social media
Actually, an Insta fan page has given details about the price and brand of this entire look of Shahrukh. It has been told that this denim jacket of Shahrukh belonged to the brand 'AMIRI', and its price is $ 1,239, which is converted into Indian currency is about Rs 91,307. At the same time, his simple white T-shirt is of the 'Zadig & Voltaire' brand, which is $ 149 i.e. Rs 11,683.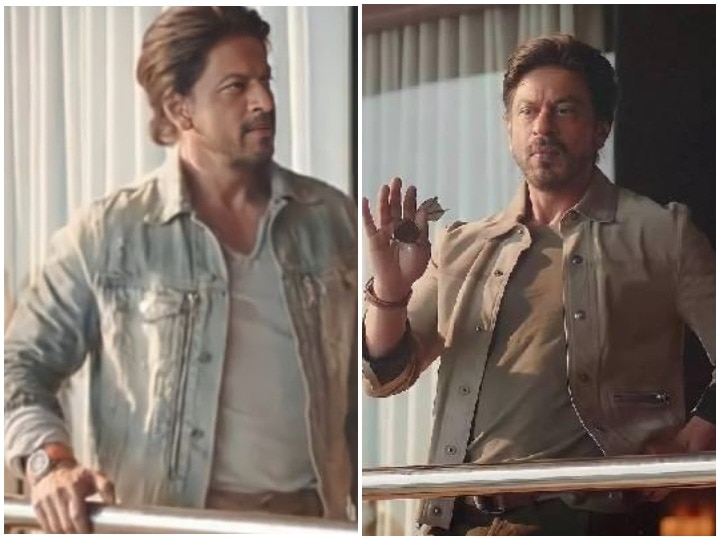 These are the prices of sneakers and watches
Apart from this, Sneakers of Shahrukh are of the 'Nike Air Jordan' brand. Its price is $ 495, which is about 36,374 rupees in Indian currency. But the most expensive thing in all these was Shahrukh's watch. Let us tell you that this classy looking watch is of 'Patek Philippe' brand, which costs $ 43,770 i.e. around Rs 32,25,520 in Indian currency.