Shehnaaz Gill Upcoming Movie Honsla Rakh New Poster Release Sonam Bajwa Diljit Dosanjh Sidharth Shukla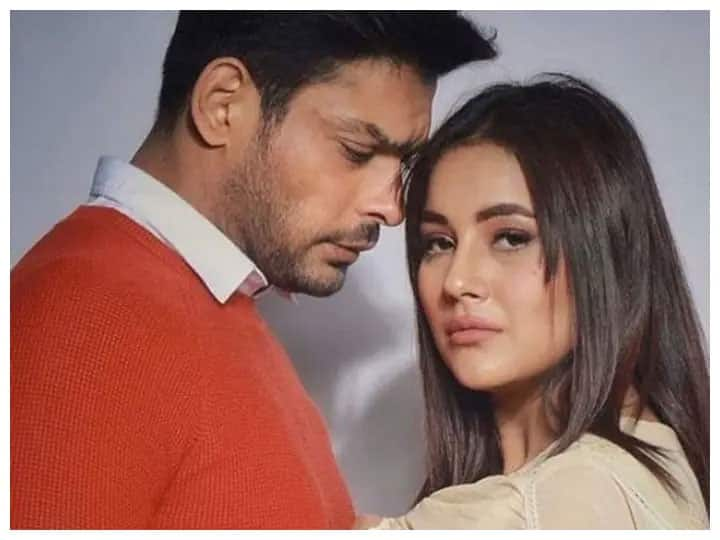 Shehnaaz Gill Honsla Rakh:
It is said that there is nothing bigger than luck and nothing is stronger than time and at this time both luck and time are taking the test of Shahnaz Gill. Luck snatched Siddharth Shukla from him and now the time is saying "Have courage". But how? No one has the answer to this. Had everything been fine, Shahnaz would have been shooting for her film Hausla Rakh today, that too in London but luck had something else in mind. Shehnaaz is trying to heal the wound
she
has received, but she does not have the courage to return to work. Therefore, before the shooting started, a new poster of the film was released, in which Shahnaz Gill is seen with Punjabi singer and actor Diljit Dosanjh and actress Sonam Bajwa. The name of the film is 'Hausla Rakh' and now say luck or circumstances, but today everyone is advising Shahnaz to keep courage.
Had Siddharth Shukla been here among us today, perhaps Shahnaz herself would have shared this poster from her Instagram. Would have been happy and shared this happiness in her own style from time immemorial. But when Siddhartha went, Shehnaaz's laughter also went backwards and perhaps even the reason for her being happy… But for whom does life and time stop. Time flowing like a torrent of water reminds us that nothing is stable in life. Today Shahnaz may be in sorrow but tomorrow she will smile again. All you need is just to have the courage.
For the first time in Bigg Boss 13, Siddharth and Shahnaz met each other, became friends of each other and then it seemed that both of them have become each other because this relationship did not end after leaving the house of Bigg Boss but grew stronger and stronger. Done. Both were touching the heights of fame. Whenever the two were together, they looked like each other's strength. But their strength did not move ahead of time. Siddharth and Shahnaz who had just met got separated. The game of time came and settled on time. But someone has said well- O bad times, behave with a little respect, it doesn't take time to change the time. This time of Shahnaz will also change… it will take time but the wound will be healed.