[ad_1]
Quick Info→
Age: 48 Years
Hometown: Mangalore, Karnataka
Wife: Farah Khan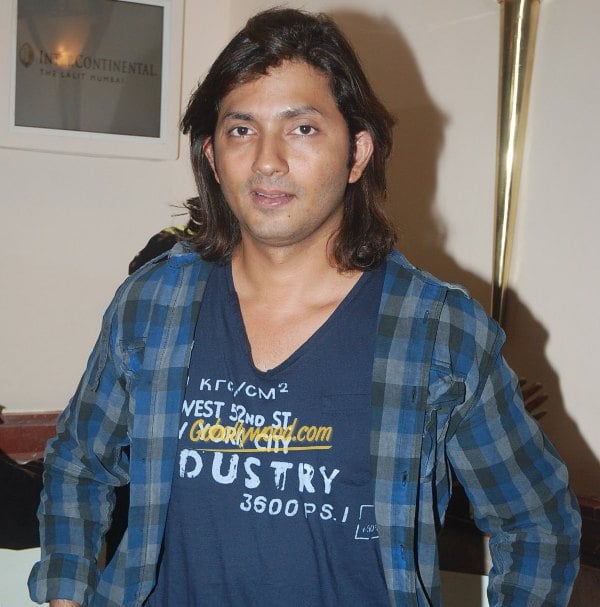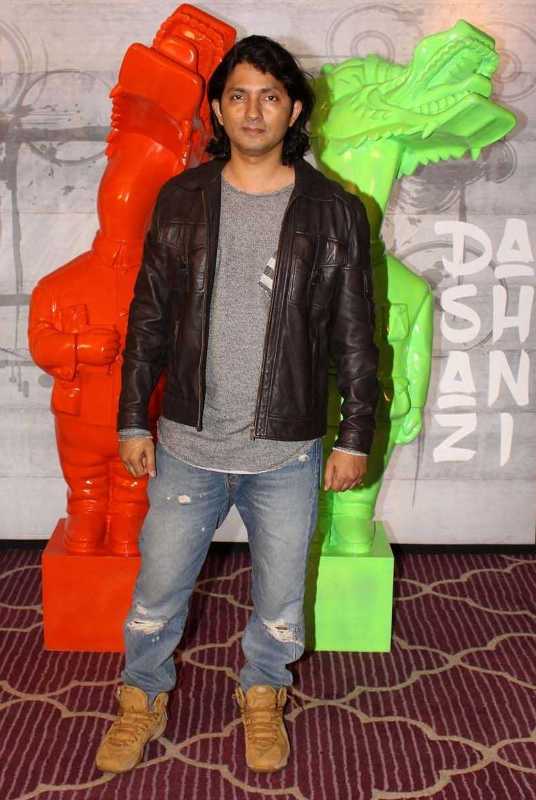 Some Lesser Known Facts About Shirish Kunder
Shirish Kunder is an Indian film editor and director who is known for being the husband of Farah Khan, an established film director, producer, actress, dancer, and choreographer in Bollywood. Starting his career as an editor with the film 'Champion' (2000), Kunder made his screenwriting and directorial debut with 'Jaan-E-Mann' (2006).
Kunder is one of Bollywood's most-followed personalities on Twitter who is known for his candid tweets, witty humour, and controversial statements.
In 1997, Kunder worked as a full-time assistant director at Media Entertainment Company Pvt Ltd. for a year.
In 1998, he worked as a full-time assistant film editor with Renu Saluja, an Indian film editor.
An electronics engineer by training, Kunder worked for Motorola for four years before venturing into the Indian film industry.
Thereafter, he worked as an editor in various films like Aankhen (2002), Na Tum Jaano Na Hum (2002), Calcutta Mail (2003), and Paisa Vasool (2004).
In 2004, while he working as an editor for the film 'Main Hoon Na,' Kunder starting dating the film's director Farah Khan. The couple started dating in January 2004 and tied the knot in December of the same year. Farah Khan is eight years older than Shirish Kunder.
On the sets of the dance-based reality show India's Best Dancer, Farah revealed that shooting for the film 'Main Hoon Na' (2004) went on for two years during which Shirish and Farah hated each other. Farah constantly criticized his editing, meanwhile, Shirish told her that she hadn't taken certain shots well, which would irritate her. Although the protagonist and producer of the film, Shah Rukh Khan, had specifically asked Farah to stay away from relationships and focus on the film, she couldn't control her feelings after she was impressed by Shirish's editing. Therefore, she decided to date Shirish. On the sets of India's Best Dancer, she said,


After finishing the shoot and the edits, I was so impressed by Shirish's work, that I decided to give it a try since I was ready to mingle."

Although the couple privately got engaged in a church in Goa, the news of their engagement made headlines the following day. While talking about her engagement in an interview, she said,


We had gone to Goa and exchanged rings in a church. The next day, I read in the papers that Farah Khan was engaged. I was sure it was Shirish who had leaked the news of our engagement."

Thereafter, Kunder worked as an editor for the Indian films Uuf Kya Jaadoo Mohabbat Hai… (2004), Socha Na Tha (2005), and Waqt: The Race Against Time (2005).
Two years after his marriage, he made his directional debut with the Indian musical romance film 'Jaan-E-Mann' (2006), starring Salman Khan, Akshay Kumar, and Preity Zinta. Kunder was also the editor, background music composer, and dialogue and screenplay writer for the film.
In 2009, he co-established the production company Three's Company Productions Private Limited, along with his wife, Farah Khan.
He is the writer and director of the psychological thriller short film 'Kriti,' which follows a boy named Sapan, who falls in love with a beautiful girl named Kriti. To figure out whether his love is real, Sapan consults a psychiatrist named Dr. Kalpana. Released on YouTube on 22 June 2016, the film has garnered over 17 million views and immense appreciation.

He is the writer and producer of the 2010 Indian heist comedy film 'Tees Maar Khan.'
Other projects directed by Shirish Kunder includes the science fiction comedy film 'Joker' (2012), which turned out to be a flop.
In an interview, in 2017, he revealed that even after 12 years of his marriage with one of the most successful Bollywood directors, he lacks the feeling of belongingness in the film industry. He said,


They talk differently, the equations are different. I don't belong in the party. An outsider will always remain an outsider."

Kunder was also the author of the humor column "Shirishly Speaking," featured in the digital newspaper DNA between 2016 and 2017.
He came into the limelight with his fourth directorial venture, Netflix's Indian crime thriller film 'Mrs. Serial Killer (2020). Starring Jacqueline Fernandez and Manoj Bajpayee, the film follows a doctor who gets jailed for a string of shocking murders, meanwhile, his loyal wife endeavours to prove his innocence. The film earned critical acclamation becoming one of the most-watched Netflix Original Films from India.

Shirish Kunder framed a perfect reply when one of his Twitter followers enquired about the religion followed by Farah and Shirish's children. The religion followed by the couple's children caught attention because Farah Khan, who is half-Parsi half-Muslim, married Shirish, a Hindu. On 3 January 2017, Kunder posted the following tweet,
My family, proudly posing at the top of the Grand Canyon, after throwing me into it.

No idea of ​​time here. Is it 2017 yet? pic.twitter.com/lbiBlfXPam

— Shirish Kunder (@ShirishKunder) January 3, 2017
In the comment section of this picture, a Twitter user named Fatima Arya (@XMuslimFatima) commented:
@ShirishKunder Your Kids Hindus or Muslims ?
Modestly replying to the question, Shirish posted a reply, which read,
[ad_2]