Shraddha Kapoor Fitness Mantra Know About Her Full Day Diet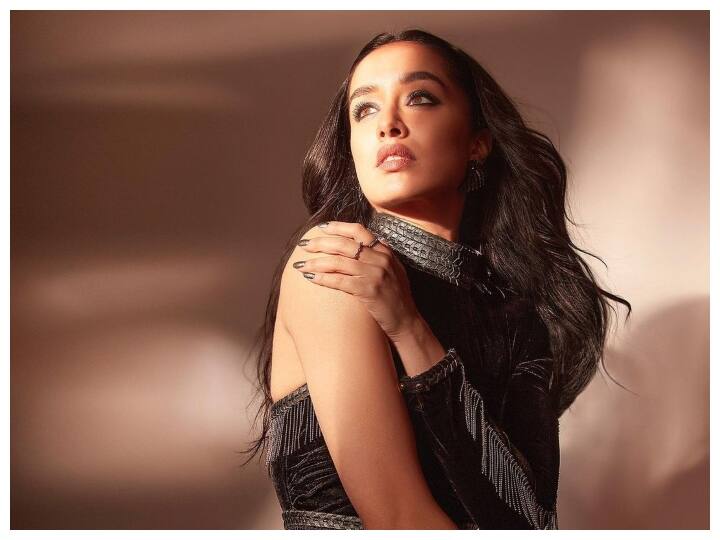 [quads id=3]
Shraddha Kapoor Fitness Mantra: Bollywood actor Shakti Kapoor's beloved and actress Shraddha Kapoor has joined the list of top actresses of the film industry today. She has always won the hearts of people with his acting. At the same time, bubbly reverence also resides in the hearts of people due to her fitness and beauty. She is very active on social media and often shares fitness tips with fans. To stay fit, Shraddha not only does workouts, but she also takes full care of her diet.
Shraddha Kapoor Diet Plan: She knows very well how important it is to take the right diet along with workouts. That is why she does not compromise in any way with her diet. Shraddha loves simple homemade food. Even during the shooting, she gets the food packed from home and takes it away.
Breakfast: For breakfast, Shraddha Kapoor likes to take South Indian food which consists of Poha, Upma, Idli, Dosa or Sabudana Khichdi.
Lunch: In lunch, Shraddha likes to eat simple homemade pulses, roti, vegetables and rice.
Dinner: Shraddha Kapoor likes to have her dinner between 6-7 pm, which consists of green vegetables and salad. Even after this, if the actress feels hungry, she likes to drink soup.
Shraddha Kapoor Workout: She is very strict about her fitness. She never misses her workout session. The actress' workout includes fat-burning cardio, dance and yoga. Apart from this, he also likes to do meditation for the fitness of his mind. When Shraddha is unable to go to the gym and do workouts, then she definitely dances. We all know what a great dancer Shraddha is.
What happened to the Shraddha Instagram account?
What happened to Shraddha Kapoor's Instagram account? … While it's unclear why Shraddha wiped out all of her pictures and videos, going off her latest posts, it looks like the actress is up to something to promote her upcoming movie Stree