The Kapil Sharma Show: Malaika Arora Calls Geeta Kapur Besharam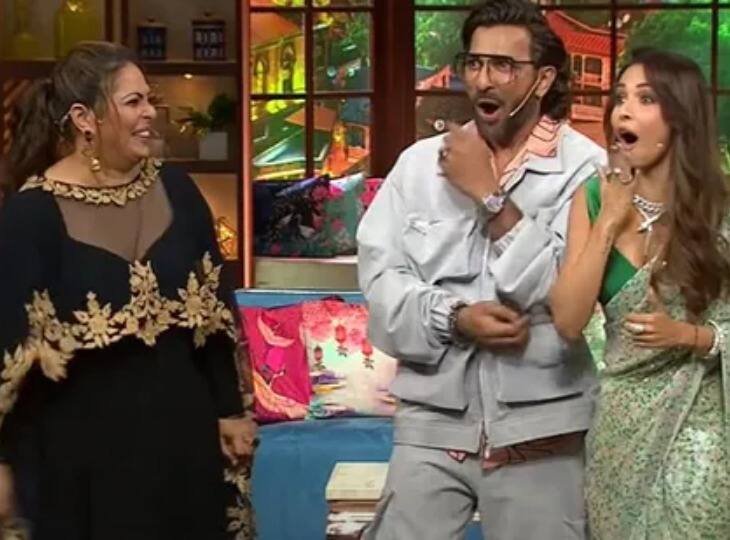 [ad_1]

Malaika Arora in The Kapil Sharma Show: Actress Malaika Arora, choreographer Terence Lewis and Geeta Kapur are going to be seen in the upcoming episode of comedian Kapil Sharma's show 'The Kapil Sharma Show'. The trio will be seen promoting their dance reality show 'India's Best Dancer'. Meanwhile, a promo video of this upcoming episode is going viral on social media. In this video you can hear actress Malaika Arora jokingly calling Geeta Kapoor 'shameless'.

In fact, Kapil told Geeta during the show, 'Don't leave any work, just catch Soni ko rob you'. Hearing this from Kapil, Archana Puran Singh to all the guests and spectators get flustered. After this Terence says, 'Correct, correct Super Dancer to IBD, IBD to Super Dancer'. While cutting Terence's talk, Geeta Kapoor says, 'IBD with Super Dancer is fine but after this Kapil Sharma Show should be man'. Let us tell you that Geeta was saying this while pointing towards Archana's chair.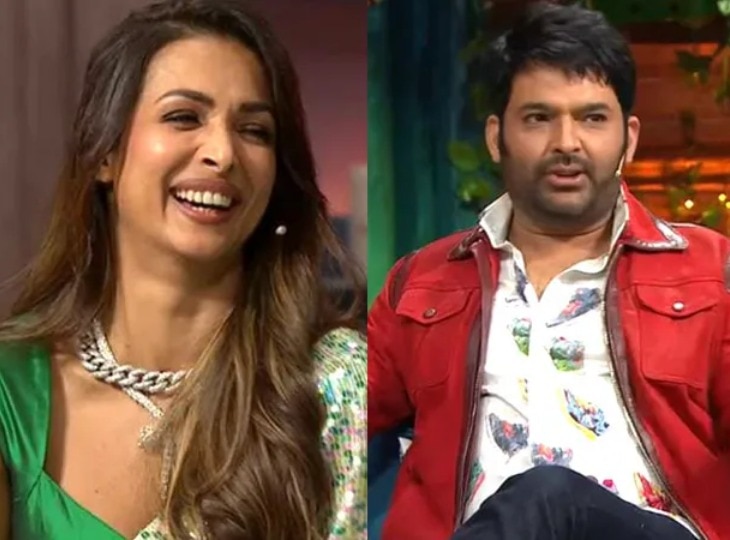 As soon as Geeta speaks like this, Mallika says 'shameless, shameless'. On which Geeta, pointing towards Archana says, 'When she is not ashamed, why should I do it, I will sit down after removing her'. As soon as Geeta says this, Archana ji jokingly picks her up to hit the pan. On which Geeta immediately apologizes to him. In a fun joke, Kapil also jokes with Archana ji, saying, whenever you raise your hand to throw something, take it seriously, she used to throw knives in the fair earlier. Hearing this joke of Kapil, everyone burst into laughter.
read this also: The Kapil Sharma Show: Malaika Arora asked such a question, Kapil Sharma's cheeks turned red with shame
After depression, Aamir Khan's daughter Ira Khan spoke about this problem, shared the video and said – I feel embarrassed
[ad_2]