When Son Arhaan Khan Reacted In This Way On Divorce Of Malaika Arora And Arbaaz Khan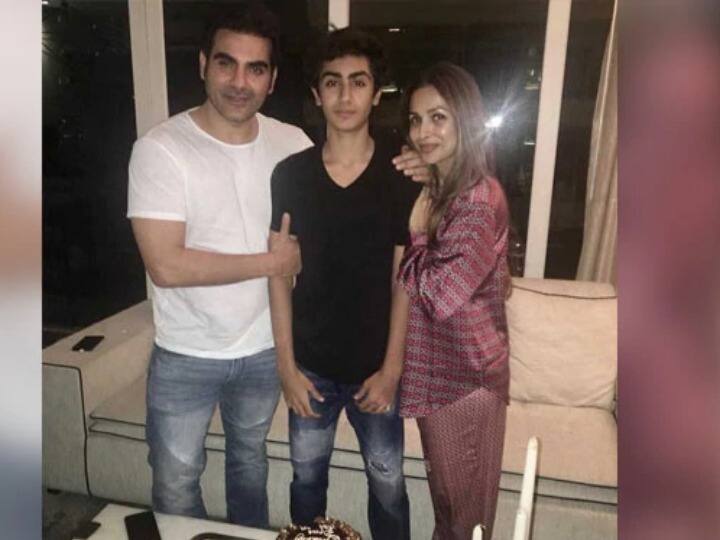 Malaika Arora Divorce: It has been a year since actress Malaika Arora got divorced from her husband Arbaaz Khan and the actress today is said to be very happy in her life as a single mother. Today we will tell you an anecdote related to Malaika's divorce, about which the actress herself told in a chat show. Before knowing what this story was, let us tell you that Malaika and Arbaaz got divorced in the year 2017 after living together for 19 years. Arbaaz and Malaika got married in the year 2008.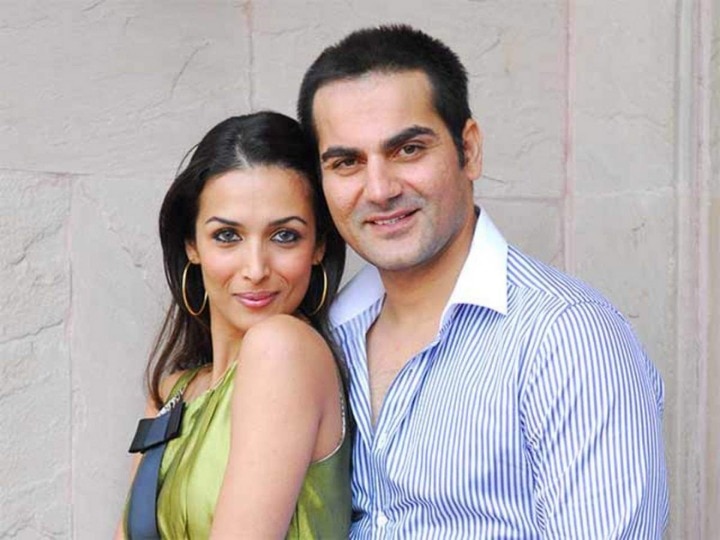 The anecdote is such that for a few years of marriage, everything went well between Malaika and Arbaaz, but after that the mutual estrangement and tussle between them reached its peak. All this used to happen in front of the eyes of Malaika and Arbaaz's son Arhaan. Then one day the news came that Malaika and Arbaaz have decided to separate and it is said that after separating from Arbaaz, Malaika was also very happy. If the actress is to be believed, seeing her happy, Arhaan told her one day, 'Mother, it was nice to see you happy'.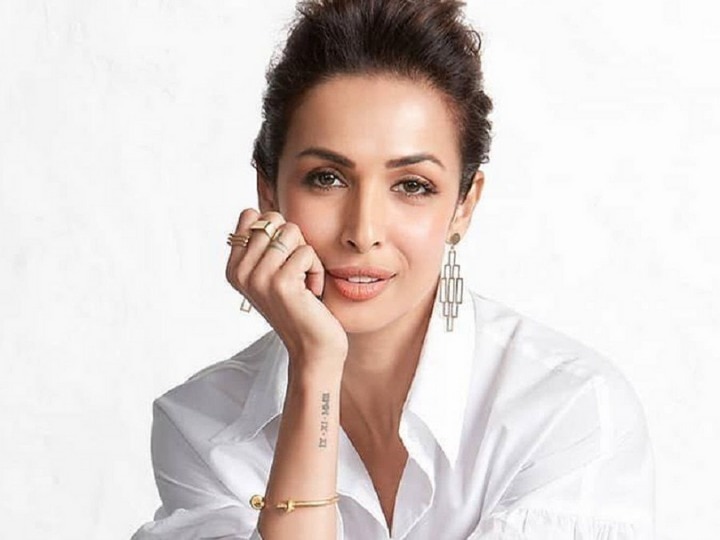 Malaika had told in Kareena Kapoor's chat show 'What Woman Wants' that, 'My son Arhaan is very intelligent, he understands very well that his parents are not happy to be together, he has to take care of whatever was going on between us. There was complete understanding. However, let us tell you that Arhaan has currently gone abroad for further studies. Recently, in an interview, Malaika herself had said that she is not used to living without her son and she misses her son a lot.
Malaika Arora's beauty shines like this in a pink sari-green blouse, the eyes of the onlookers were left open
From Kareena Kapoor to Malaika Arora, the first love of these actresses proved unsuccessful, then love brought happiness again